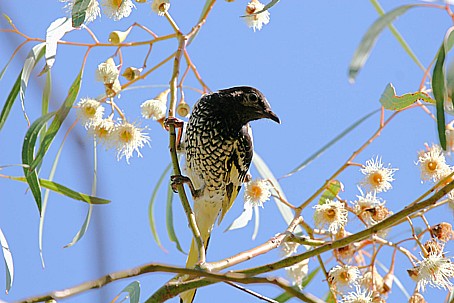 With more than 21 years of experience now, and over 1600 ha of habitat restored, the project has learned a great deal about successful planting.
It's not good enough to just get seedlings in the ground: every seedling that arrives on-site represents a significant investment. It takes money, time, and a lot of effort to collect and propagate seed, then care for thousands of young trees and shrubs until they are ready to be planted.
This is a landscape-scale project and it is just not possible to nurture every individual plant. Once the seedlings are in, they have to survive as best they can — and there are many difficulties they must overcome:
drought
flood
weed competition
being eaten by rabbits, hares, kangaroos, or livestock
Over the years, we have learned how to achieve excellent success rates. With our current planting technique, we expect — and get — better than 90% long-term survival, often better than 95%.